Internal Medicine Services
Internal medicine is the branch and specialty of medicine focusing on the diagnosis and treatment of diseases in adults. Doctors of internal medicine offer comprehensive primary care including preventive medicine services, assessment and treatment of acute medical problems, and monitoring and treatment of chronic diseases.
Prevention and education are at the forefront of our care—helping patients to become their own best health care advocate.
Specialties:
Routine medical examinations and preventive services
Asthma
Cholesterol issues
Congestive heart failure (CHF)
COPD
Diabetes
Heart disease
Hypertension
Menopause
Osteoporosis
Associated Providers
Southern Oregon Internal Medicine welcomes Christopher M. Murphy, MD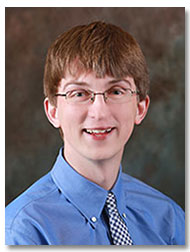 "An important goal of mine is to assist patients in maximizing their health at every stage of their adult life and I believe that begins with a compassionate and individualized approach." Read more…
Appointment Tips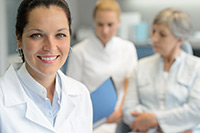 Simple questions to help you make the most of your next appointment. Learn more…
Health links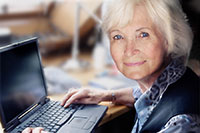 Helpful resources and links. Learn more…

Osteoporosis prevention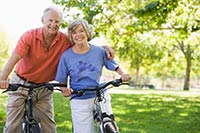 Screening for osteoporosis is an important first step to bone health. Learn more…